The range of services offered by the HPC competence center includes training, customer advice, performance / code optimization, and support for our customers in all questions related to high-performance computing.
In addition, we are open to collaborations and research projects with science and research.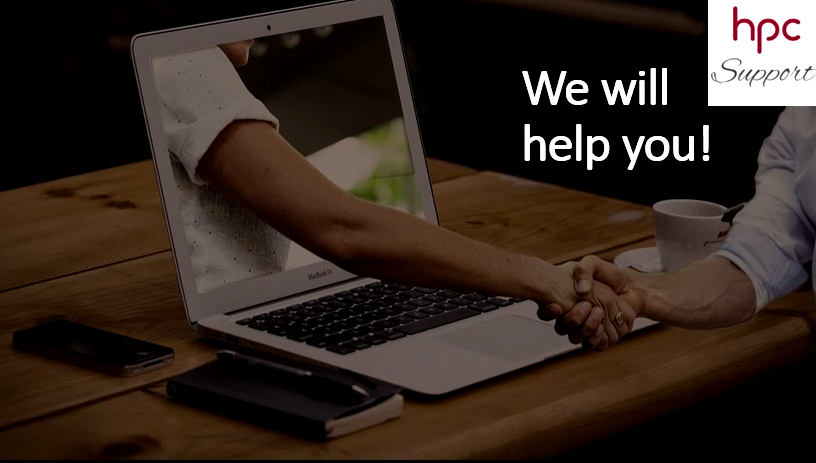 The first point of contact for all HPC-related inquiries is our hotline hpc@uni-mainz.de.